What's happening in Ocean City, MD 2023 for the month of August !
Posted by Dave Whittington on Thursday, July 27, 2023 at 8:01:07 AM
By Dave Whittington / July 27, 2023
Comment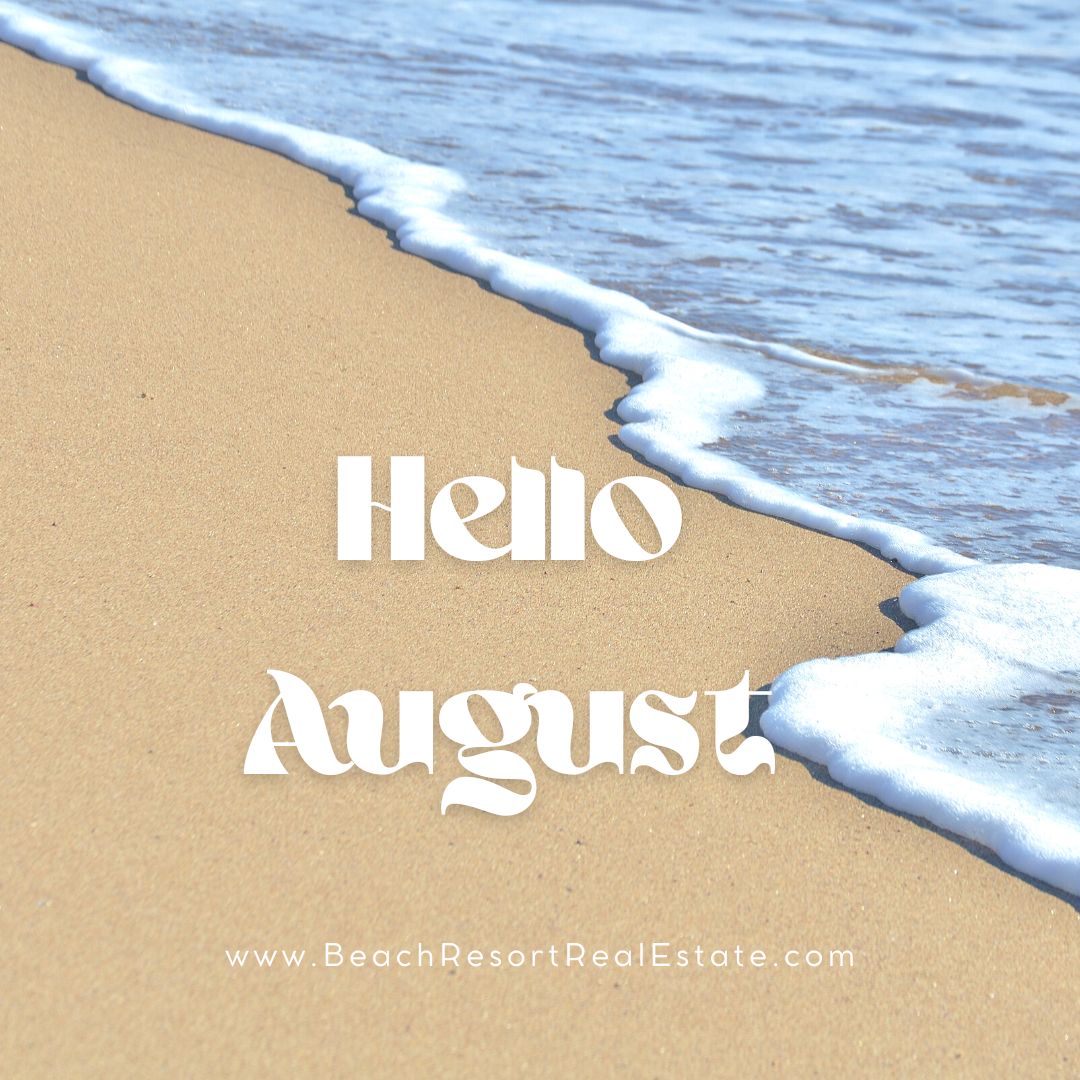 Hello August
August 1st – Community Beach Cleanup
Located on the boardwalk at 4th street from 8am until 10am
https://mdcoastalbays.org/event/community-beach-clean-up/
August 5th- 6th – Ocean City Taco Festival
Located at Roland E. Powell Convention Center
Time: 2pm to 8pm
Over 20+ taco and food vendors, drinks, live entertainment, and much more…
https://www.ococean.com/event/ocean-city-taco-festival/1574/
August 7-11 - The 2023 White Marlin Open
Ocean City Maryland is the "The White Marlin Capital of the World"
This year marks the 50th anniversary of this fishing tournament held in Ocean City.
https://whitemarlinopen.com/dates
August 12th – Creating a whimsical masterpiece with local artist John Donato
Located at the Freeman Stage starting at 10:00am
Admission is Free
https://chamber.oceancity.org/events/details/creating-whimsical-masterpieces-with-john-donato-39301
August 13th – Amish Outlaws
Seacrets – Night Club
10:15PM–1AM
According to the site… The Amish Outlaws constantly surprise the audience and keep them guessing as to what they could possibly play next, from Judas Priest to Jay Z, Neil Diamond to Snoop Dogg and Dr. Dre, Queen and Twisted Sister, to theme songs from the TV shows they have come to know.
https://seacrets.com/event/amish-outlaws/?d=2023-08-13
August 24-27th
Ocean City Jeep Week
Special events happening throughout Ocean City